Map Unavailable
Date/Time
Date(s) - 03/29/2021
12:00 am
Location
Summer Shack
Categories
BOSTON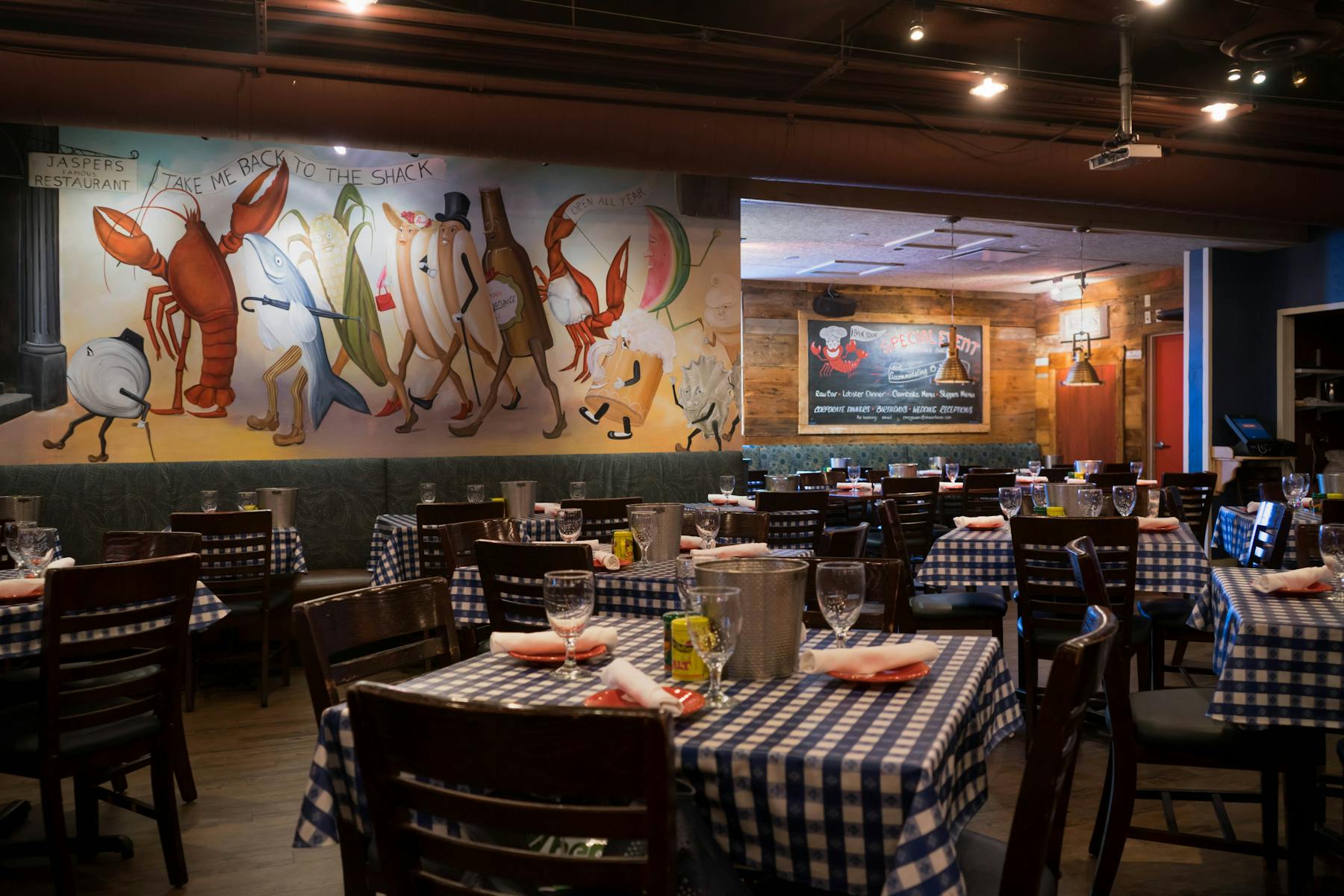 SUMMER SHACK BOSTON IS BACK!
Summer Shack Back Bay is coming out of hibernation and we couldn't be happier to reopen this location. We miss our amazing city too much to stay away any longer. Beginning March 25th, at 4pm, Summer Shack Boston will be officially reopened and ready for business. We are ready to start Spring off with a bang!
Shack Back Bay will be serving complimentary South Bay Blonde Oysters to anyone that purchases an entree the entire reopening weekend 25-28th! South Bay Blonde Oysters is ran by a family who are the 5th Generation oyster farmers to work on this oyster grant in Onset, MA. The oysters are sold exclusively through our purveyor, Wulf's Fish.
We have also partnered with them to offer the first 100 guests a specialty postcard with a discount to their amazing online store. Talk about the freshest fish, delivered straight to your door!
We want to thank our amazing guests and staff who have supported us through these challenging times. We finally can look forward to seeing all of your amazing faces again very soon. 
SEAFOOD RESTAURANT IN BACK BAY BOSTON
Back Bay Summer Shack has become the place where Red Sox fans, visiting fans and Boston Symphony patrons rub elbows. It's within walking distance to both Fenway Park and Symphony Hall, and it's only three blocks from the finish line of the Boston Marathon. We love the raw bar case Jasper designed which holds 2,000 pieces of shellfish kept fresh in an ideal atmospheric condition. Our shucker, Eladio is a legend around the city of Boston, where he has won almost every shucking competition in town.
BOSTON'S BEST LOBSTER ROLL
Our menu features traditional, creative, and ethnic versions of the freshest fish and shellfish in town. This is definitely the place to come eat lobsters when you visit Boston! If you haven't tried Jasper White's famous lobster roll yet, get your bib ready! Our mouth-watering lobster roll is a fan favorite. In addition to seafood, the shack has plenty of kid-friendly dishes and meat options – like Fried Chicken, Burgers, and Steak. Featuring Boston's Best and Largest Raw Bar! Book your reservation to dine with us in Back Bay Boston today.
$5.00 off parking in the adjacent lot when you dine with us.