Home Page
Click Here to Donate to our Raffles/Silent Auction
View our Newbury Street Music Video
"I'm On Newbury Street"
by Vincent King & The FAM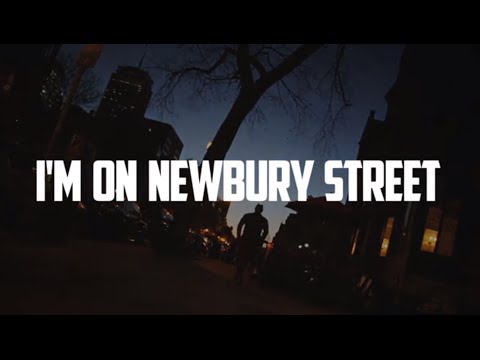 Welcome To Newbury Street
The World On A Street with something for everyone!
Newbury Street in Boston ranks as one of the premiere shopping streets in the entire country.  It is a community that encompasses fashion, museum quality art, specialty boutiques, business services, fine dining, and so much more…all set in a historical district with an electric atmosphere.  Newbury Street is a destination location that never disappoints the visitor! [READ MORE]
Founded in 1972, The Newbury Street League is a non-profit business association of approximately 350 members, representing the interests of its members on Newbury Street and in the Back Bay as both a commercial district and a community.
The League advocates on behalf of member businesses for the economic good of the district. By coordinating League members and building a consensus around key business concerns, the League seeks solutions to create positive business growth on Newbury Street and in the Back Bay.  Apply to become a member.